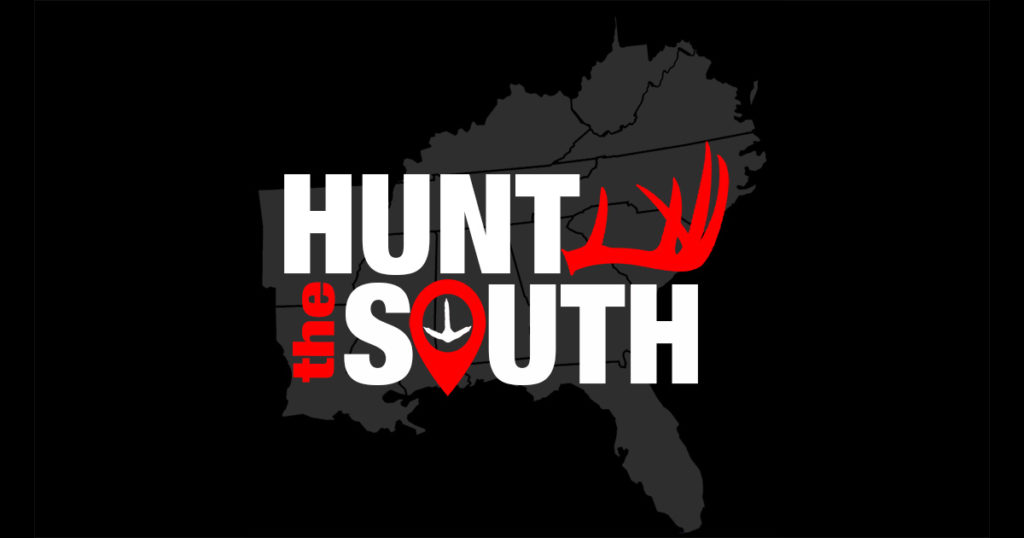 Hunt the South is dedicated to providing hunters with the latest southern hunting news, tips, and information. We do this by consistently creating a variety of original content to help you be a better, more informed hunter. Our content includes:
State-specific season dates and hunting information to keep you up-to-date on the latest hunting information where you hunt.
How-to hunting articles about a variety of hunting topics, including public land hunting, saddle hunting, and much more.
Buyer's guides and product reviews on all the latest hunting gear to help you make better-informed decisions to stretch your hunting budget as far as possible.
Our No B.S. Guarantee
When it comes to hunting gear, we call it like we see it. While we do earn a small commission on items purchased through the links on our website, we won't promote products on this site we wouldn't personally carry into the field. If that means missing out on a sale, so be it. 
We're in this for the long haul, so the last thing we want to do is tick off our readers by pushing a bad product. If you have feedback, good or bad, about a product discussed on the site, we'd love to hear about it. You can use the comment section of the article in question, or email me directly at [email protected]
About Brian
Hunt the South is owned and managed by Brian Grossman. Brian has a B.S. in wildlife biology and spent much of his career managing public hunting lands in Kentucky and Georgia. More recently, he has served as the National Deer Association's Communications Manager and the owner of Hunt the South.
More important than education and titles, Brian has been an avid hunter and outdoorsman for over 35 years. His passion is bowhunting public land whitetails, but he also enjoys chasing turkeys, hogs, and small game when time permits.
Brian originally started this site as Georgia Afield in 2017, eventually rebranding to Hunt the South in 2022 to expand the site's coverage across the Southeast.