Last Updated on August 9, 2022 by Brian Grossman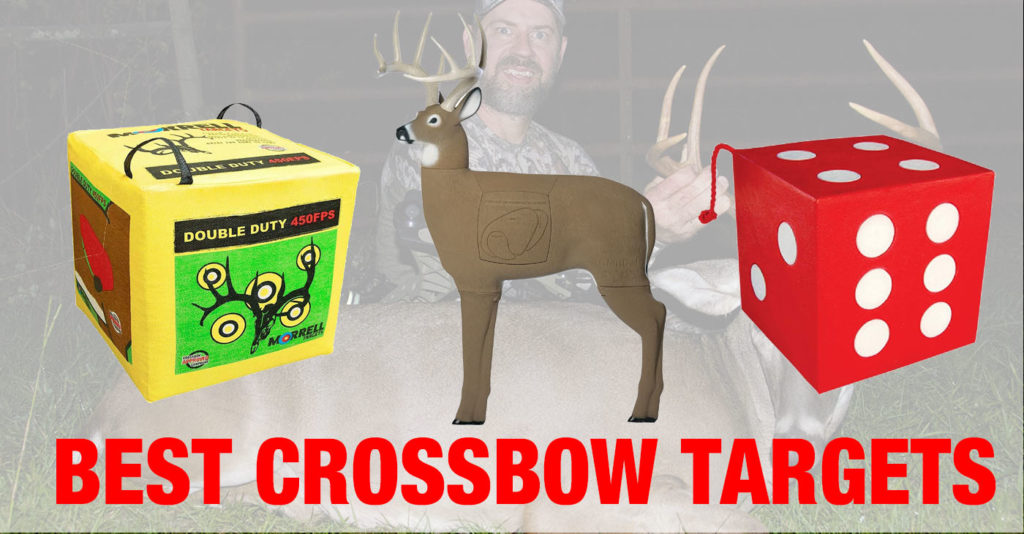 If you're looking for the best crossbow target to prepare for the upcoming hunting season, you've come to the right place! There are many great options on the market, and we've done the research to narrow down those options so you can pick the best crossbow target to fit your needs. 
Below are our top six options for crossbow targets. We then dive into each target's details and what features to consider when choosing the perfect crossbow target. We finish up by answering some of the most frequently asked questions about crossbow archery targets. 
RELATED: 10 Best Crossbow Broadheads
Overview of Best Crossbow Targets