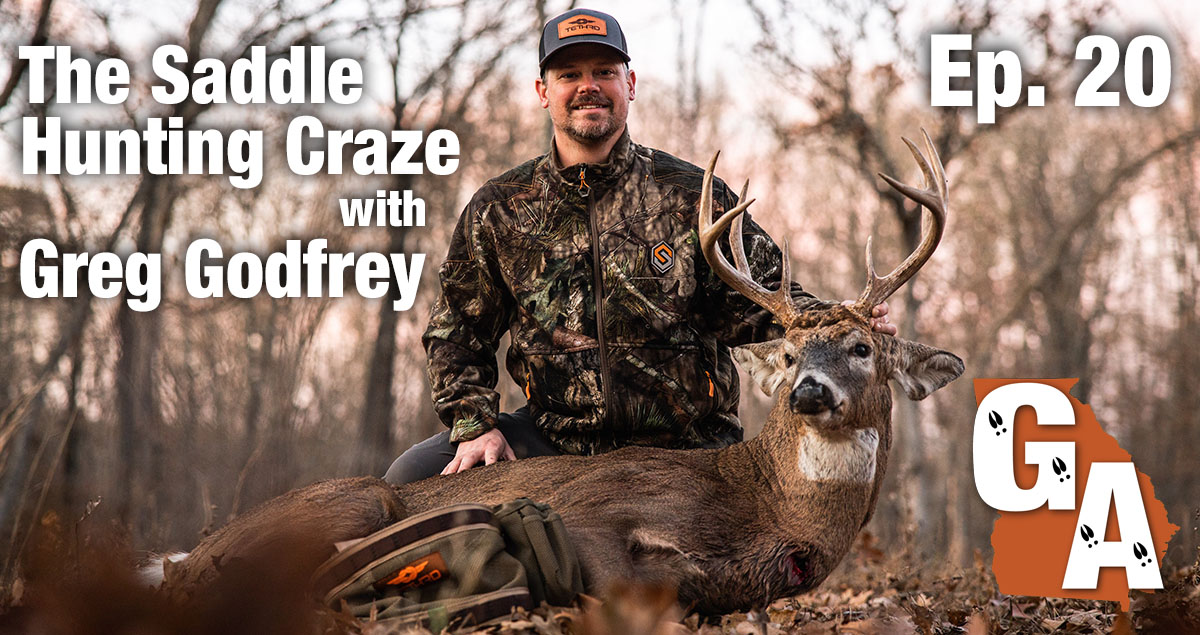 On this week's episode, we have Tethrd's Greg Godfrey from here in Georgia to discuss the recent saddle hunting craze. Greg dives into a little history of saddle hunting, how he came to be a cofounder of Tethrd saddle company, the pros and cons of saddle hunting, as well as what you need to get started. If you've ever had an interest in saddle hunting, or you're a public land deer hunter tired of hauling in a heavy deer stand, this episode is for you!
Listen Now
Important Show Links

Georgia Afield Facebook Groups
Georgia Deer Hunting (family friendly)
Georgia Bowhunting & Competitive Archery
Support the Podcast
If you enjoy the podcast, please subscribe to us on iTunes or your favorite podcast platform (links below). Also, we would greatly appreciate any positive reviews on those same platforms! If you have any suggestions for podcast topics or guests, shoot me an email or a message on the Georgia Afield Facebook page.
Check out and subscribe to the Georgia Afield YouTube channel
Follow Georgia Afield on Instagram
Or Listen to the Podcast at:

Georgia Afield Hunting Podcast on iTunes

Georgia Afield Hunting Podcast on Google Play

Georgia Afield Hunting Podcast on Spotify

Georgia Afield Hunting Podcast on Stitcher