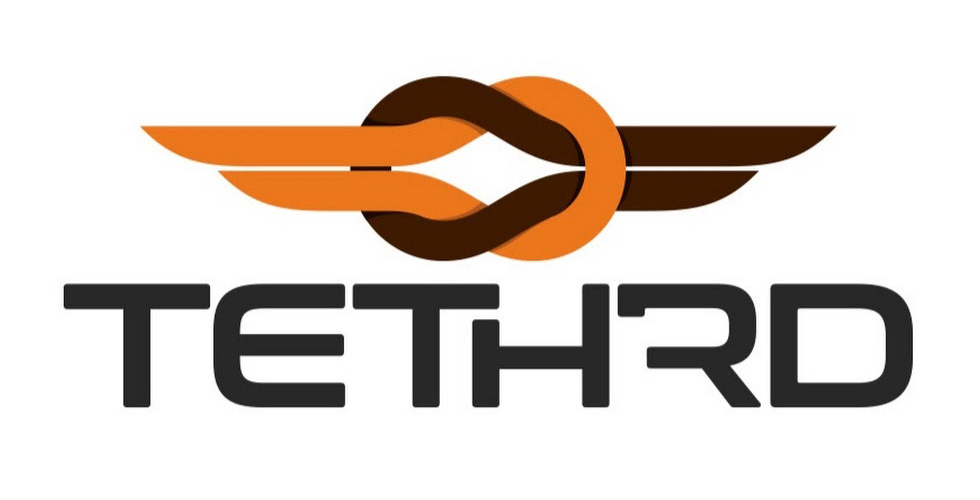 Georgia Afield is pleased to announce that Tethrd, creators of the ultimate tree saddle hunting setup, has partnered with the digital media company as its first corporate sponsor.
"We are extremely excited to be working with the guys at Tethrd," said Brian Grossman, founder of Georgia Afield. "Robert and I were already customers and big fans of Tethrd gear, so it was an easy choice when we started discussing who we wanted as Georgia Afield's first official sponsor. The fact that their co-founder, Greg Godfrey, is a fellow Georgian made the decision even easier."
Tethrd was born from Greg's and co-founder Ernie Power's desire to provide quality gear and resources to the saddle hunting community. They set out with two missions in mind: spread the love for saddle hunting to the sportsman community, and design and engineer the world's best saddle hunting equipment. Today, Tethrd is recognized as the leader in tree saddle hunting equipment.
"The idea for Tethrd was conceived in Fort Stewart, Georgia while I was on active duty with the 3rd Infantry Division," said Tethrd co-founder Greg Godfrey. "But there is more than just the physical location similarities between our two organizations. Both Tethrd and Georgia Afield exist to make hunters more effective. At the end of the day, that's all that matters."
Tethrd's support will help Georgia Afield continue their mission to inform, educate and entertain hunters across the state of Georgia. The Georgia Afield website, podcast and YouTube channel all exist to keep Georgia hunters up-to-date with the latest in hunting news, tips and resources to help them be more informed and more successful in the field.
For more information on Georgia Afield, be sure to visit GeorgiaAfield.com
For more information on Tethrd, visit TethrdNation.com