Complete Saddle Hunting System (with Platform) for Under $200
Last Updated on July 19, 2022 by Brian Grossman
I recently stumbled on an offer from XOP for their complete saddle hunting setup — the saddle, bridge rope, lineman's rope, tether, and platform — all for under $200. All you need to add are some climbing sticks, and you'll be ready to saddle hunt.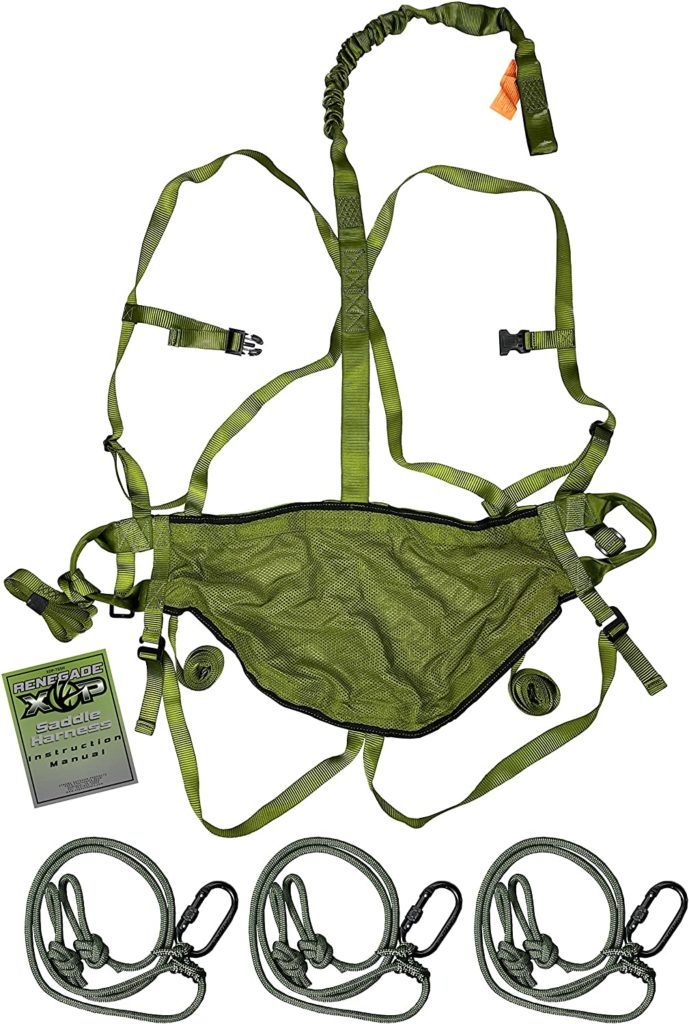 Keep in mind that the $200 price tag was at the time I am writing this in early July 2022. That price could change at any time, so don't send me hate mail if by the time you read this it's gone up in price or is no longer available.
Before you go shelling out $200 on this setup, a couple of disclaimers here. First, I have no experience with this saddle setup. I do have an older set of XOP sticks that work great and seem to be well built, but that's my only experience with XOP. Secondly, the XOP saddle looks very basic. I have no doubt it will get the job done, but don't expect the same level of quality as you'd get from a Tethrd saddle.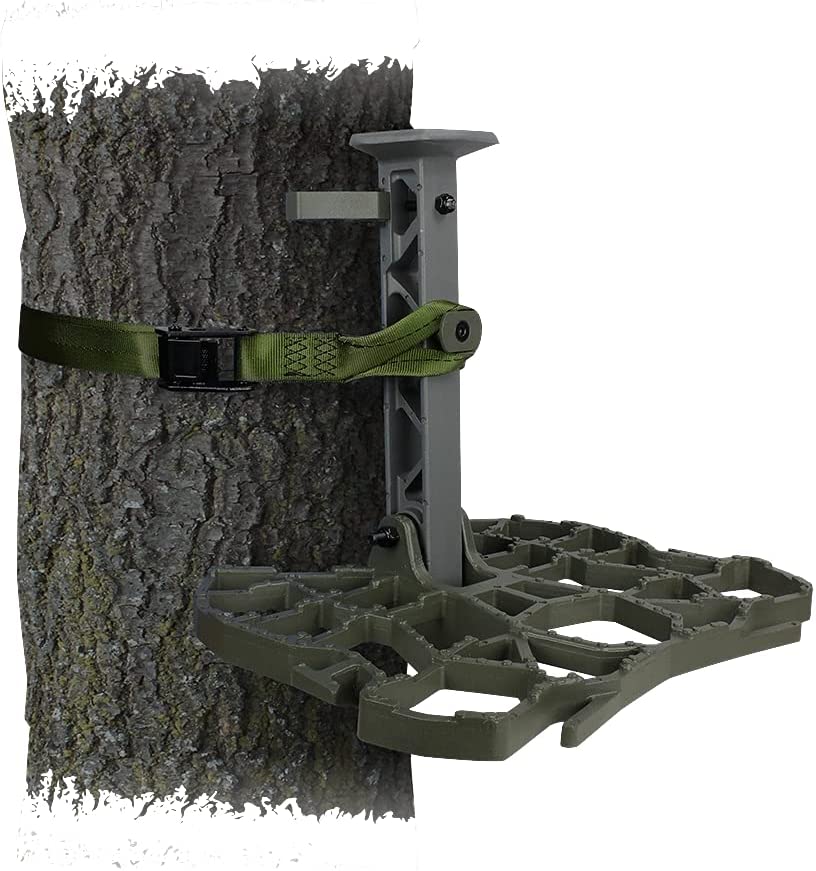 The XOP platform looks good and is similar in size to Tethrd's Predator platform, but weighs in at 5.4 pounds. That's 2.4 pounds more than the Predator.
What it boils down to is, if you're looking to get into saddle hunting and just don't have the money to drop on one of the top-tier setups like Tethrd, then this option from XOP may be a great way to dip your toes in the water. If you decide you enjoy it, you can always upgrade and probably sell the XOP setup for close (if not more) than what you paid for it.
If you have any experience with this XOP setup, we'd love to hear about it in the comments below.