Last Updated on August 20, 2022 by Brian Grossman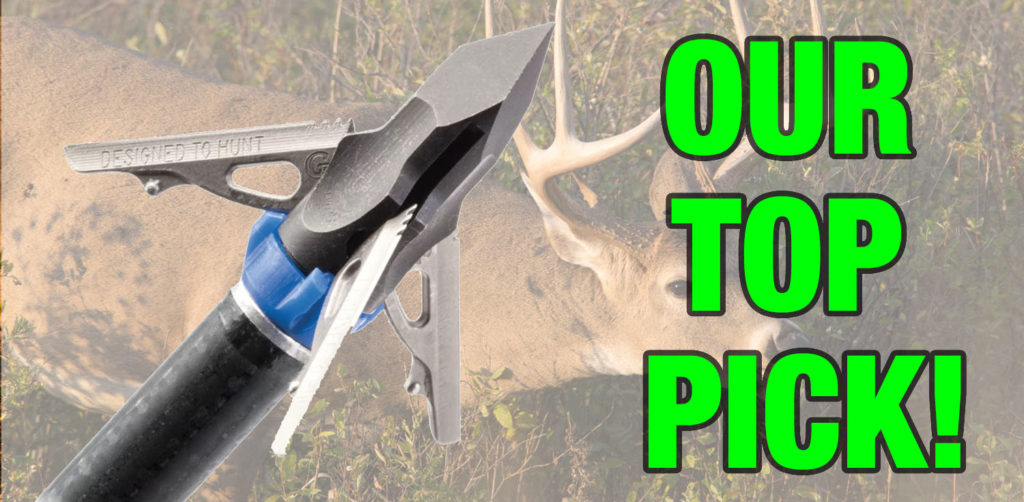 There are an incredible number of broadheads on the market today, so choosing the best mechanical broadheads for your particular setup can be a daunting task. My hope is that this article will help you narrow down your choices to a manageable number so that you can make a final decision based on your needs and the information at hand.
All the broadheads listed below are well known, highly rated, and should fly like your field points if your bow is properly tuned. You can't go wrong with any of them. I've shot several of these myself with good results, although I now prefer fixed blade broadheads for deer. I give you a quick list of my ten picks below, followed by additional detailed information for each broadhead. I also discuss the most important features to consider when choosing the best mechanical broadheads for your needs. Let's get started!
RELATED: 10 Best Crossbow Broadheads
Our Picks for Best Mechanical Broadheads